Road trips are all about adventure. Exploring the unknown; the freedom to go wherever you choose; the experiences and stories that come from having a loose itinerary and being open to the spontaneous and unforeseen… For me, there's nothing better than unexplored country, a good map, and a windy road into the unknown… Adventure awaits around every corner.
In my experience, Ireland is hands-down one of the best places in the world for a road trip. First of all- the country is STUNNING- beautiful countryside, a shade of green you've never seen; rugged coastline, with towering cliffs and pounding surf; swirling clouds and serious 'Light Drama'… A road trip in Ireland is a feast for the eyes- it's such a beautiful country…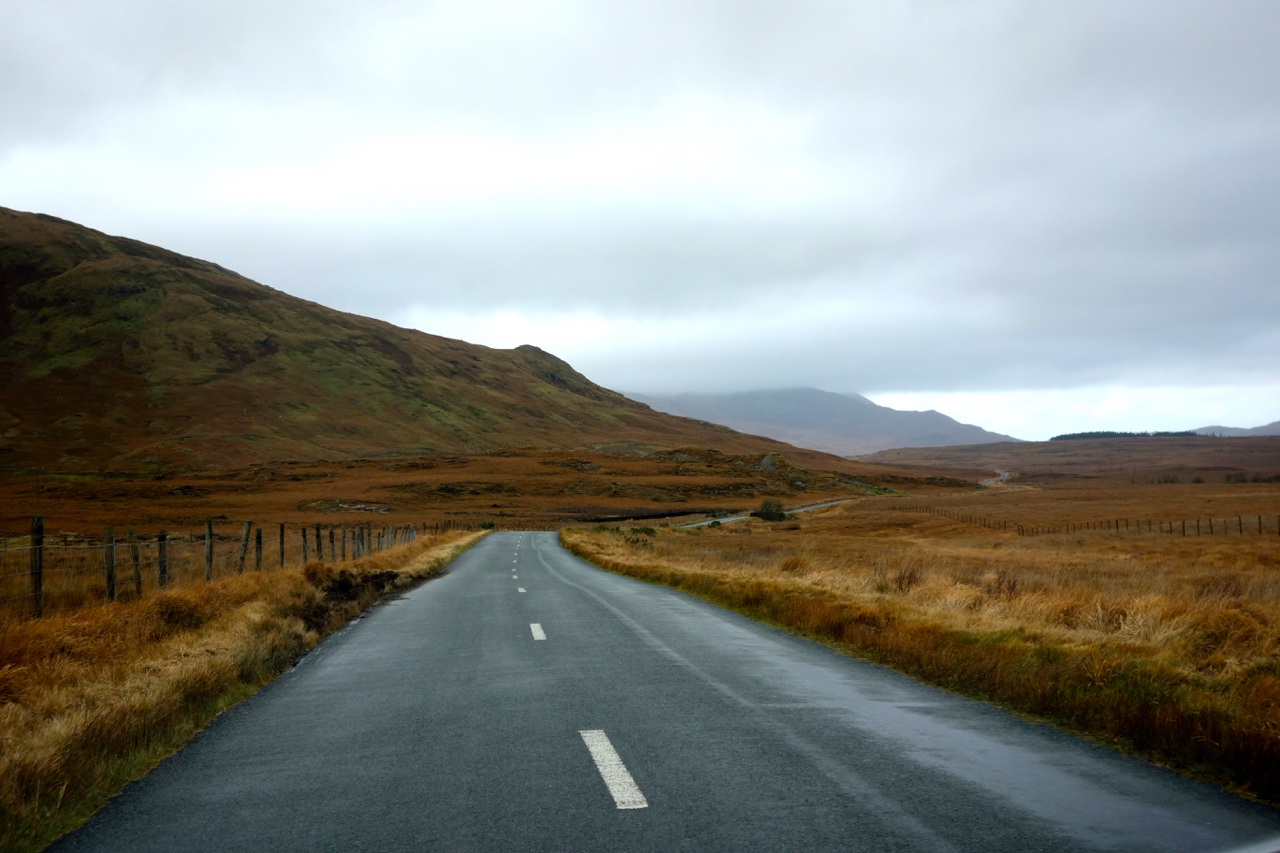 Secondly, the people are AMAZING- Irish people are some of the friendliest (and funniest) people on the planet… They're so welcoming, always up for a laugh, always interested in what brings you to their corner of the Emerald Isle. It's easy to find a pub, order a pint, strike up a conversation, and learn all you could ever want to know about the locals and the surrounding area. You're sure to have a good laugh, and end up adding even more places to your road trip itinerary. And, more often than not, you'll find yourself invited to whatever happens to be going on in town that particular night. Ireland definitely has a way of landing visitors right smack in the middle of the 'craic'…
Third- Ireland is SMALL. In total area, it's smaller than the state of Indiana (33K square miles to Indiana's 36K). Thus, there are never any long-haul, 10-hour drives to get to 'the next stop'. In Ireland, 'the next stop' is often no more than an hour or two down the road, with plenty of sights to see and things to do in between. Medieval towns, crumbling castles, historical landmarks- they're sprinkled ALL OVER the country… Add these to the sense that each little Irish town has its own charm and personality, and you've got more than enough to fill up a road trip itinerary of almost any duration.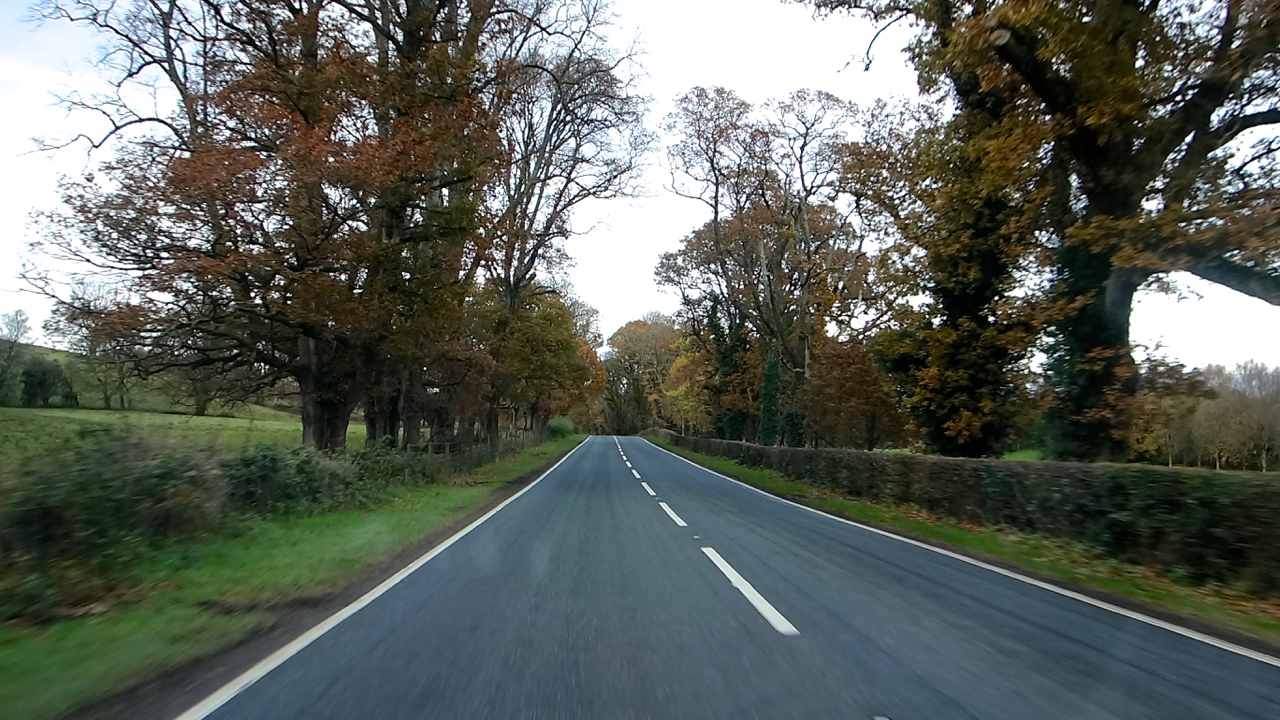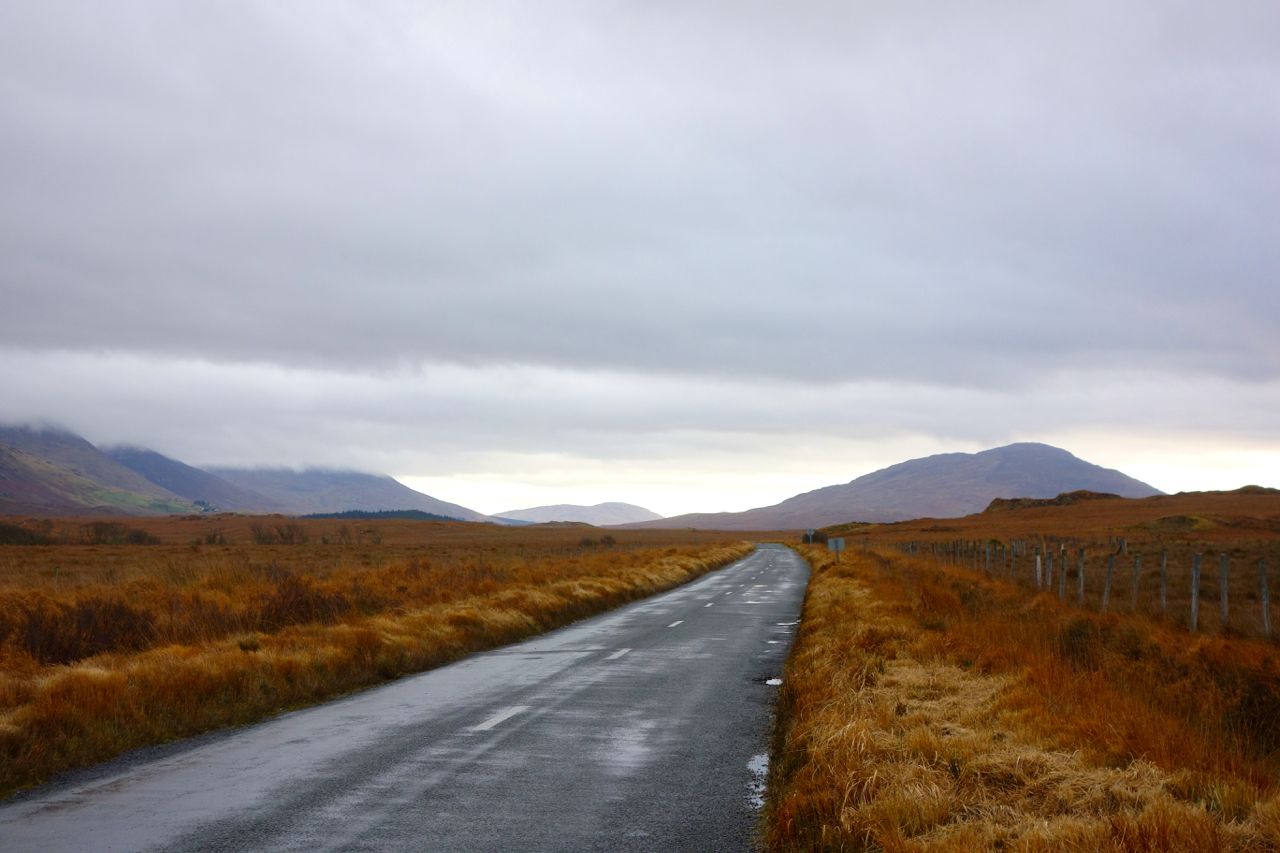 A word of caution: if you're not accustomed to driving on the left-side of the road, take your time, and try to avoid driving at night- especially in the cites. Actually, avoiding driving in cities when at all possible is a good idea- while the smaller towns and major highways are manageable, driving in cities on the opposite side to what you may be used to is an exercise in concentration, especially at night. You're better off to stay off the roads, or let a 'local' do the driving…
Also, when you are out on the roads of Ireland, a friendly 'finger wave' is customary and appreciated by the locals. It's a simple raise of the finger, if only to say 'Hello- I acknowledge your existence as another human being…' Not that difficult, and you know how the saying goes- 'When in Ireland…'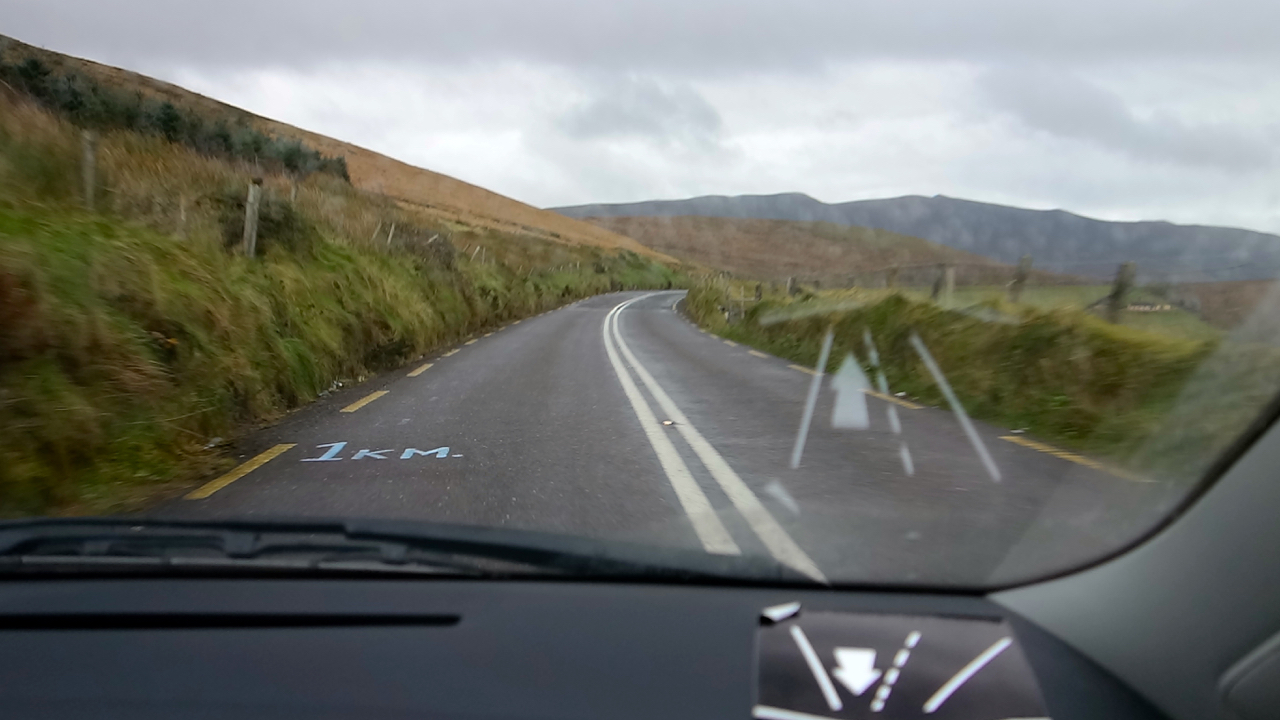 And with that in mind, the roads are open, and the whole of Ireland is yours for the exploring.
Road-tripping through Ireland- go and FIND THE ADVENTURE…
Start planning YOUR Ireland adventure HERE....