Cusco, Peru is one of those rare places where you can FEEL the electricity; one of those iconic locales where the sense of ADVENTURE seems to just hang in the air. A city of ancient monuments built by long-lost civilizations; centuries-old cobblestone streets worn smooth through epochs of countless footsteps; whispers of myths and legends swirling on the mountain wind… It's palpable… and AWESOME.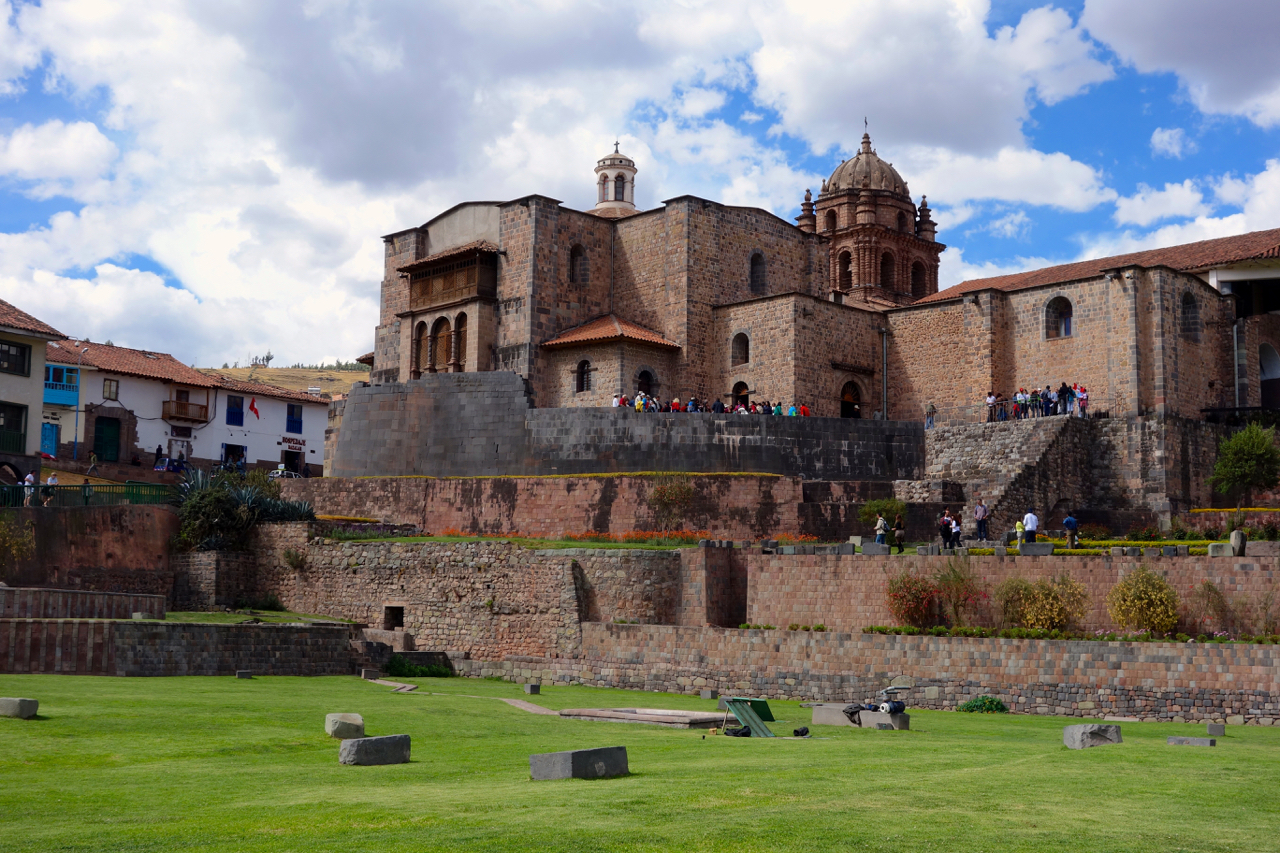 Most people come to Cusco out of necessity on their way to Machu Picchu, as it is the 'Launch Point' for the majority of excursions to the famous Inca citadel, but fail to recognize the potential for adventure in and around the city itself. Consider Saksaywaman, another imposing Inca fortress, just outside the city… Consider hiking through the Sacred Valley, exploring impressive (and far less crowded) Inca sites along the way… Consider mountain biking through the hills around town, taking in the beautiful scenery of the Peruvian countryside… Consider visiting Coricancha- Temple of the Sun, the central temple of the Inca Empire, right there in town- and marveling at the precision and intricateness of the Inca engineers…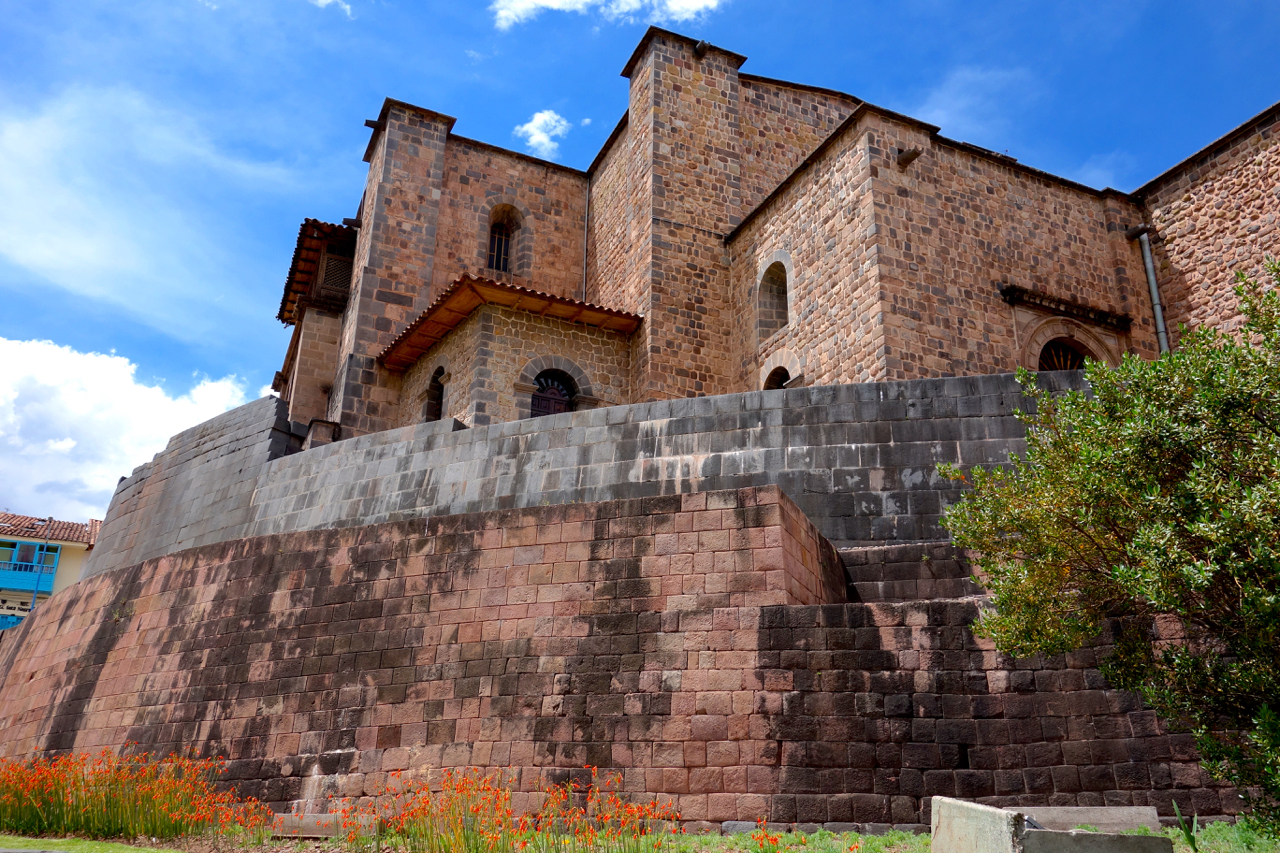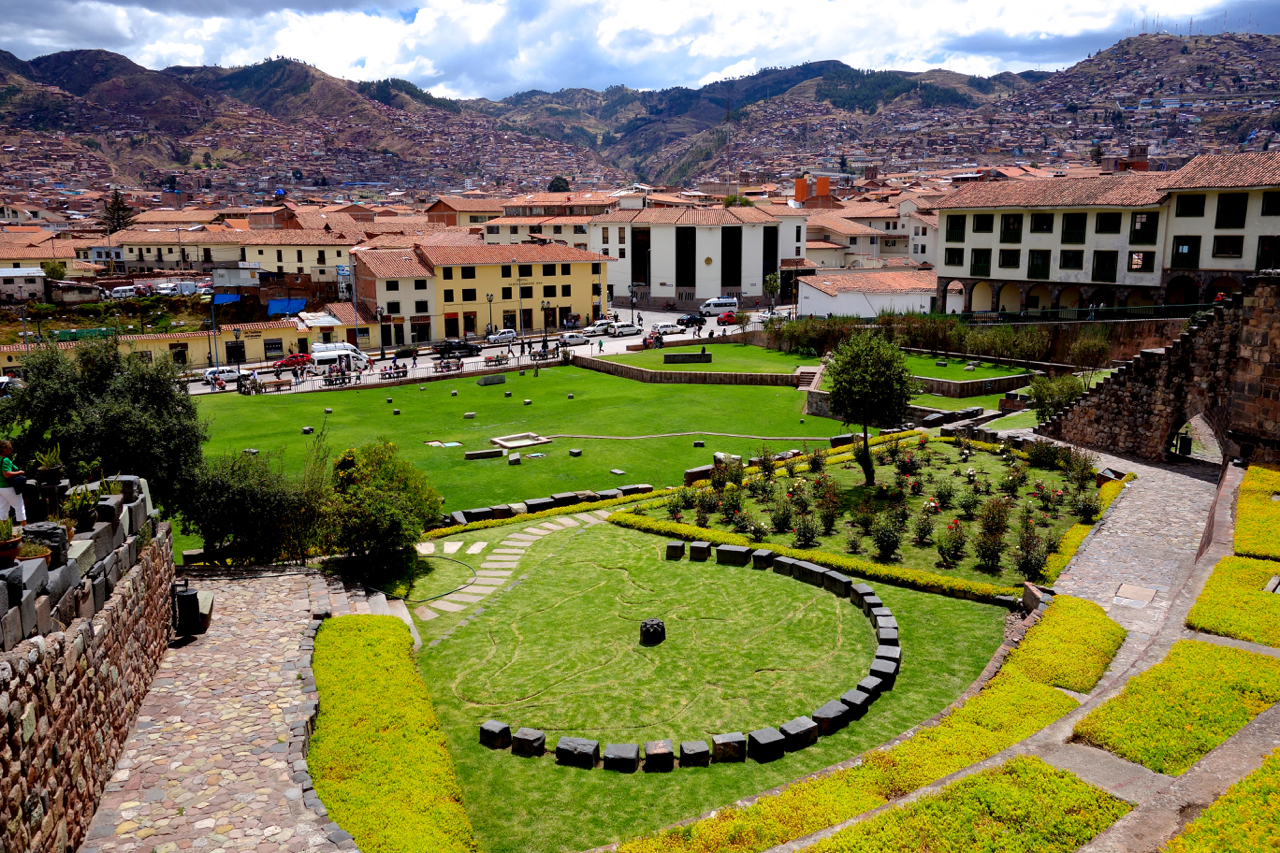 Just wandering the streets of Cusco is an adventure- being a tourism hub, it is packed with countless shops, galleries, museums, and cafes, all mixed amongst beautiful architecture, historical landmarks, sprawling squares, and ages-old Inca walls and walkways… You can spend an entire day exploring the Central Market alone- a myriad of food stalls, souvenir shops, fresh produce stands, and anything and everything else under the sun… Again- it's AWESOME.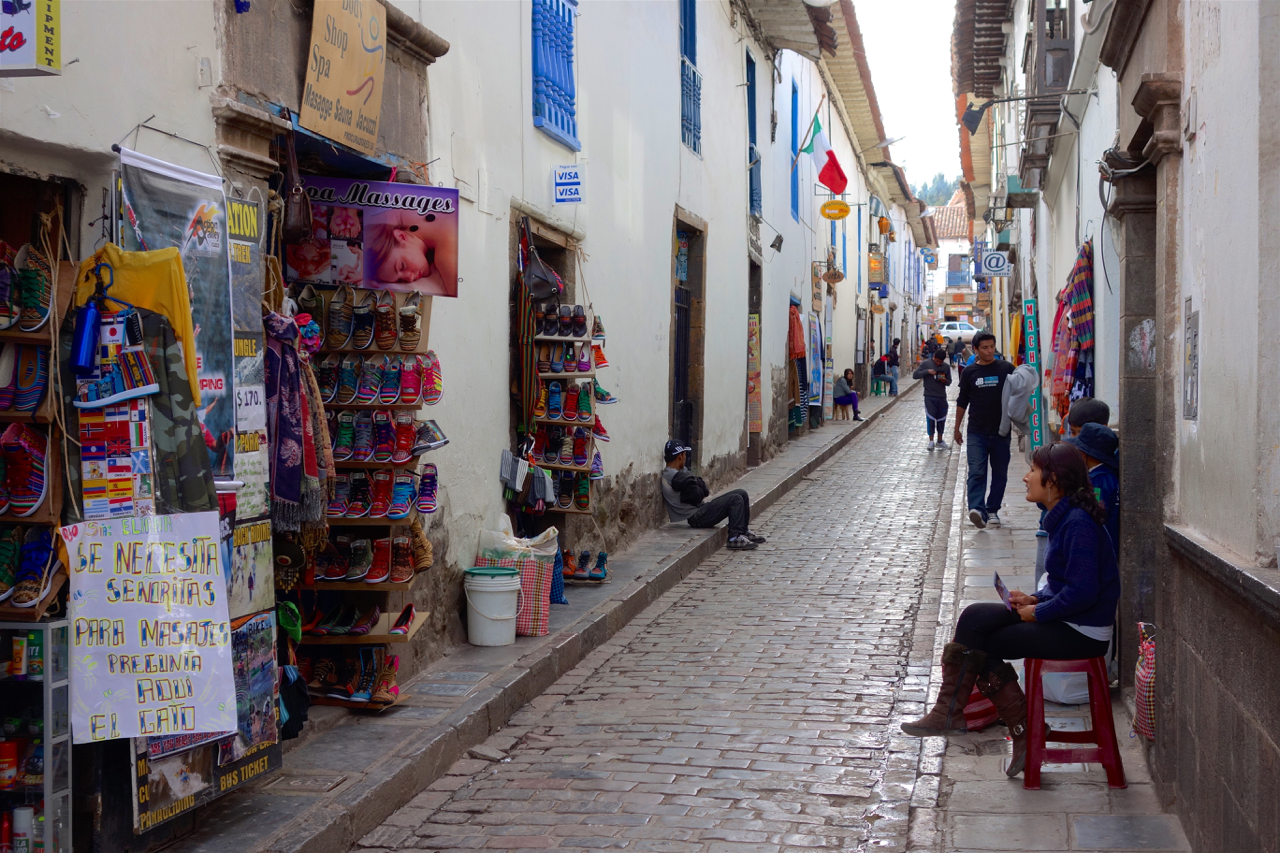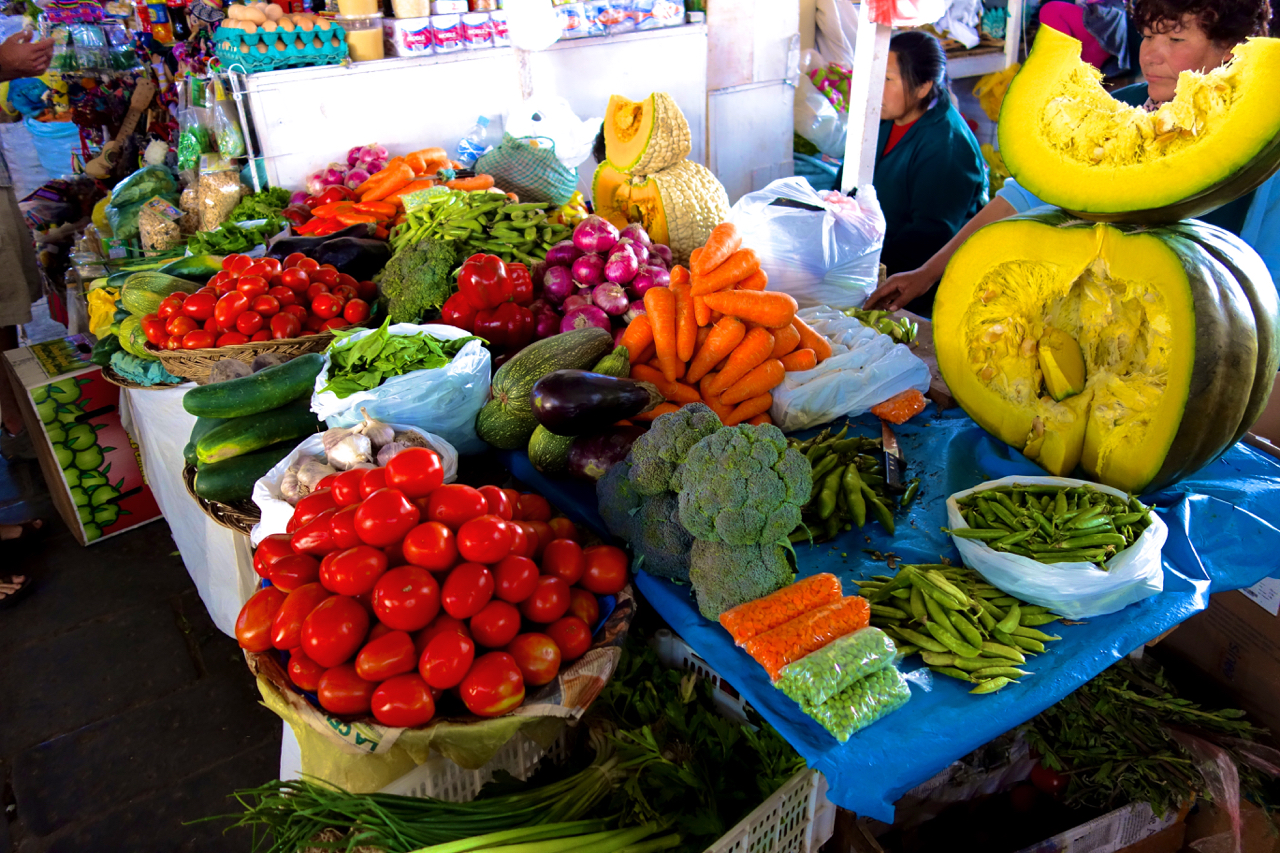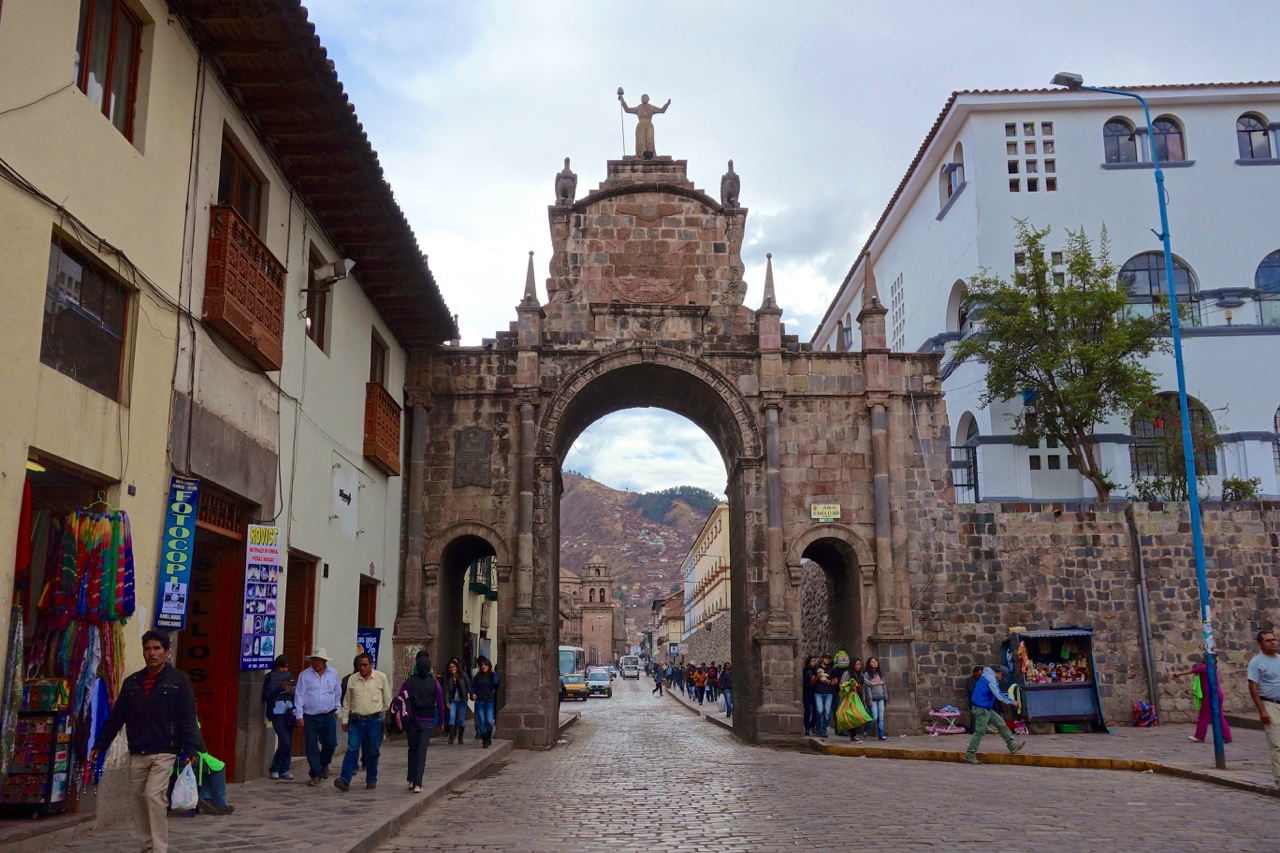 Getting there:
Being such an important tourism hub, Cusco's airport services international flights from all over the world. Along the same lines, you can find flights from most any major city in South America; same with the major hubs within Peru. There is bus service to Cusco from Lima (overnight, 20 hours), and Arequipa (10 hours, same-day or overnight). However yo get there, it is well worth the trip…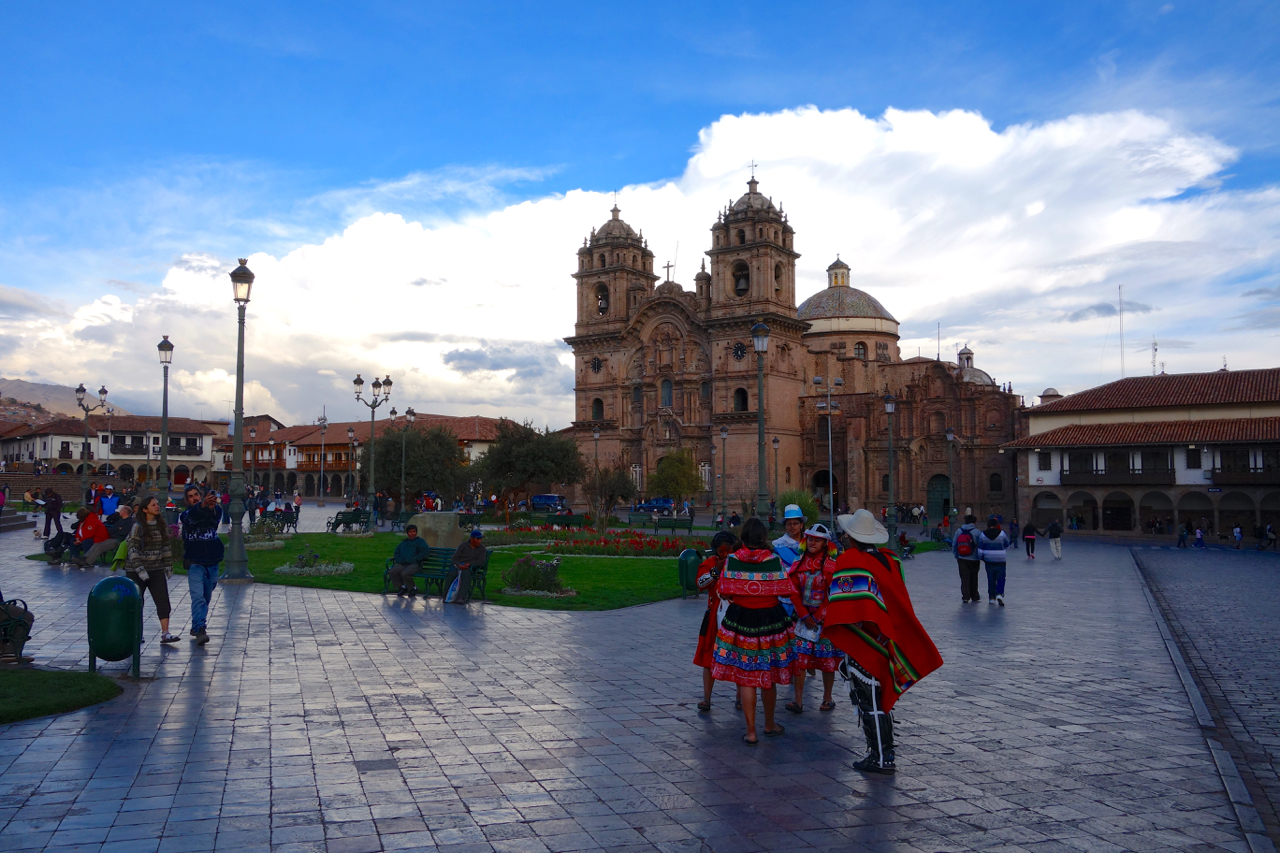 Cusco, Peru- take a deep breath, taste the mountain air, and smile- you just filled your lungs with ADVENTURE… Now- get out there and FIND MORE OF IT…
To start planning YOUR adventure in Peru, click HERE......