Day 3 DownUnder entailed our first 'OFFICIAL' day with Tourism Australia. We got to spend the ENTIRE day at the Tourism Australia offices in downtown Sydney, meeting their amazing crew, and learning all about this incredible adventure they've been planning out for us for OVER A YEAR! We could FEEL the excitement in the air as we passed through the office space- knowing glances, broad smiles and hushed whispers as we walked through to the Conference Room- everyone at Tourism Australia has been working so hard to bring this all together, and now, it's all about to KICK OFF. It was a strange sensation, in a way- both between we Finalists ourselves, as well as between us and the Tourism Australia staff that have been following us for the past several weeks. It was like a reunion of old friends, but with people who had never actually met... A unique situation, to be sure, but it felt so natural to start putting faces and physical forms with names and titles we've come to recognize throughout this process. I think they may have even been more excited to be meeting us, which is saying something... Handshakes and hugs, smiles and stories- everyone finally getting together as Finals Week kicks off. It was a great day at the office, and I'm definitely looking forward to getting to know everyone better! 🙂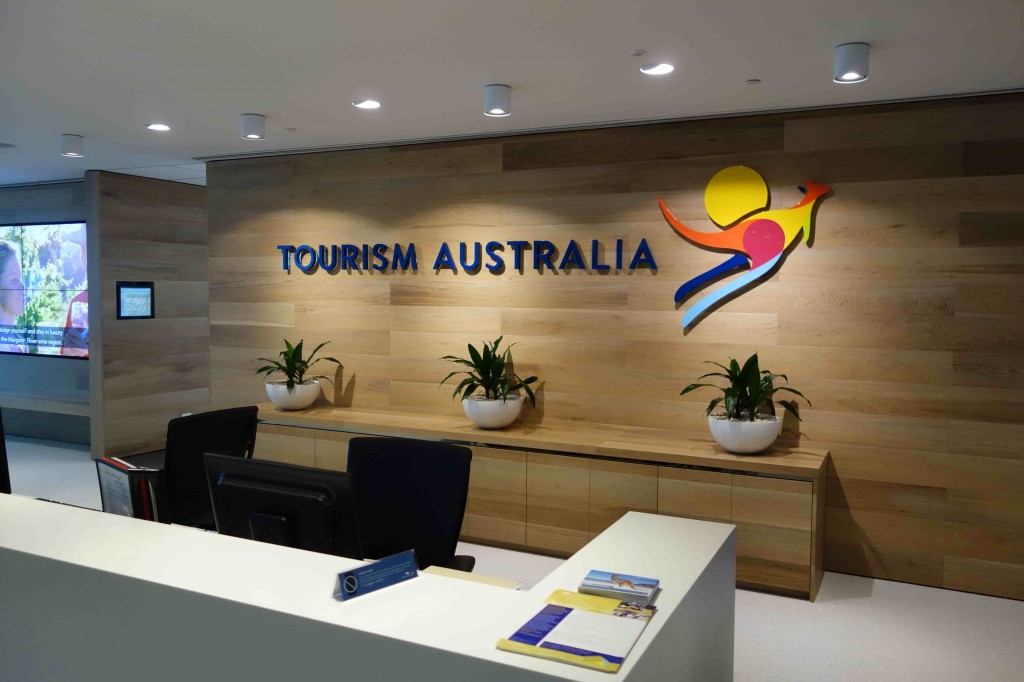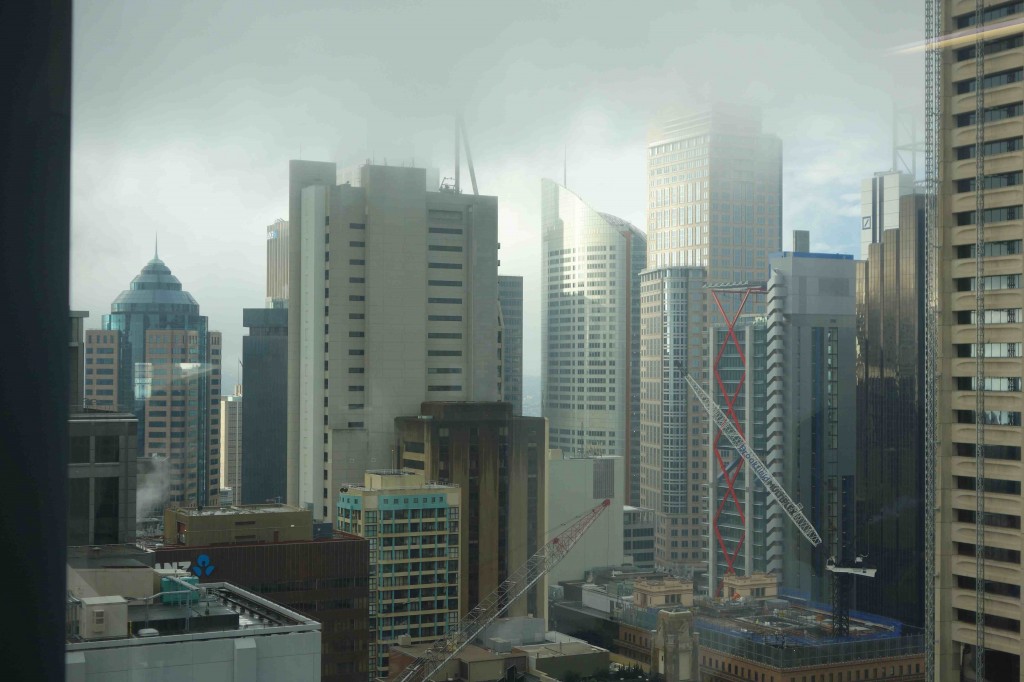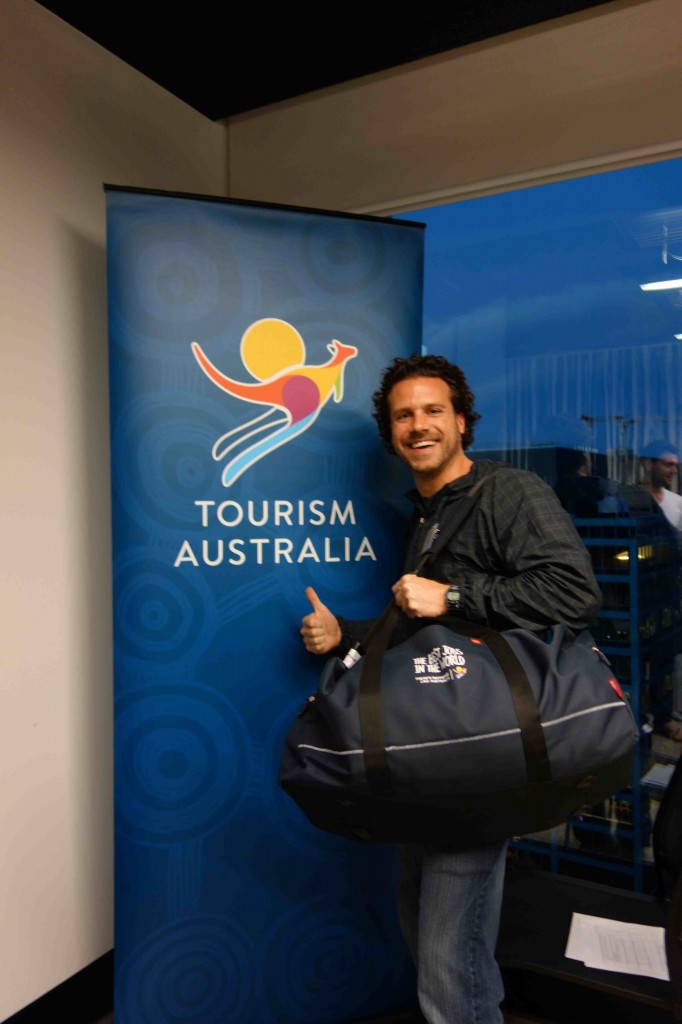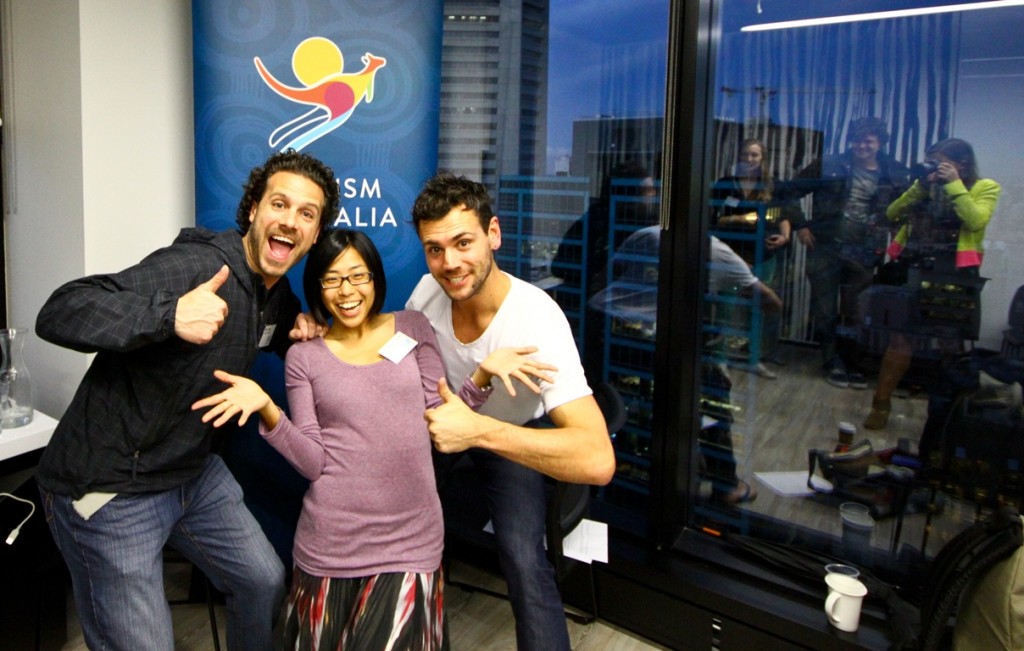 What.a.CREW! So great to meet everyone, and cannot wait to see what these 10 day shave in store for us!
A great day at Tourism Australia was followed up by a delicious meal at Palings Kitchen & Bar at the Ivy. Lamb kebabs, baba ganoush, and tabbouleh- YES PLEASE! Good wine, great food, and better company- I even got to talk some Australian Rules Football, Rugby League, and even cricket! Good times all around on a beautiful night out in Sydney...