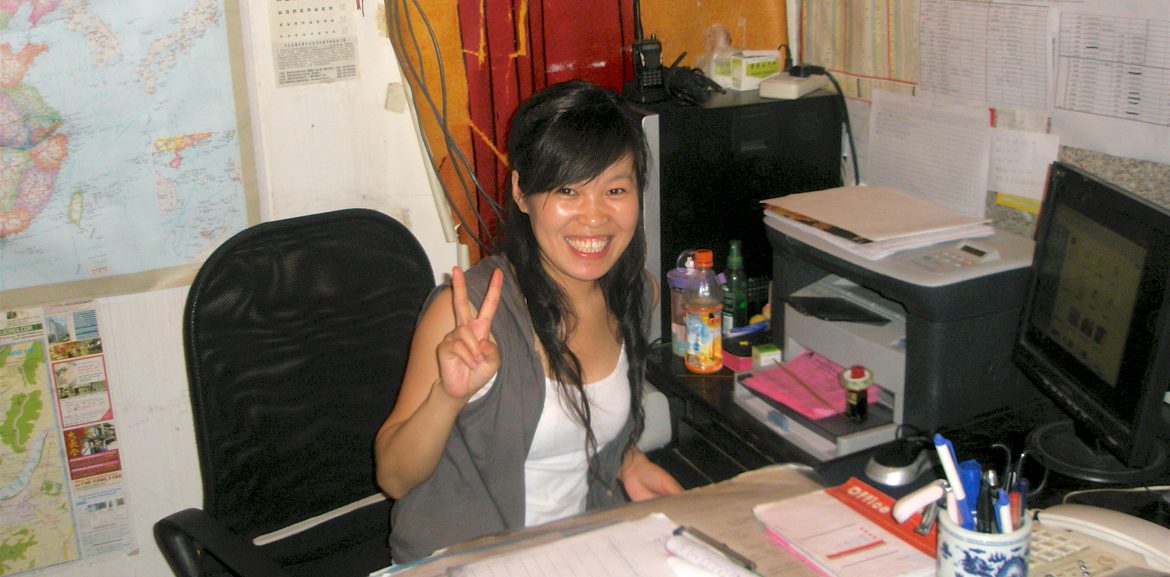 Finding good accommodation is paramount when backpacking- a good hotel, guesthouse, hostel, or campsite can make all the difference when visiting the far reaches of the globe. There are innumerable resources online that can assist you in making sure you're booked into the right place, providing invaluable information on everything from prices to room availability, from special discounts to past guest's reviews. Have a look online, compare a few sites, and figure out which search engine best suits your needs.
Also, be sure to take your travel style into consideration when booking accommodation- if you're more inclined towards a quiet reading room than a noisy pool hall, don't book into the 'party hostel'. If you're more interested in meeting new people and sharing a night out on the town, a dorm room in a sociable hostel may be the right way to go. Again, booking into the right accommodation can really be the difference between loving a place or hating it, between enjoying your time spent there or not being able to wait to move on to the next stop.
One thing to remember is that all accommodation is different, each hotel and hostel will have its pros and cons, and you have to be flexible and understanding of these differences. You most likely won't be staying at 5-Star hotels during your trip, so it's unrealistic to expect 5-Star facilities. You'll quickly learn that 'Backpacking' is frequently about 'making do'- making do with what you have, chalking it up to just being a part of the experience of traveling the Backpacker's Trail. If you can adopt this attitude, you'll be able to relax a bit, and will inevitably enjoy your trip all the more fully.