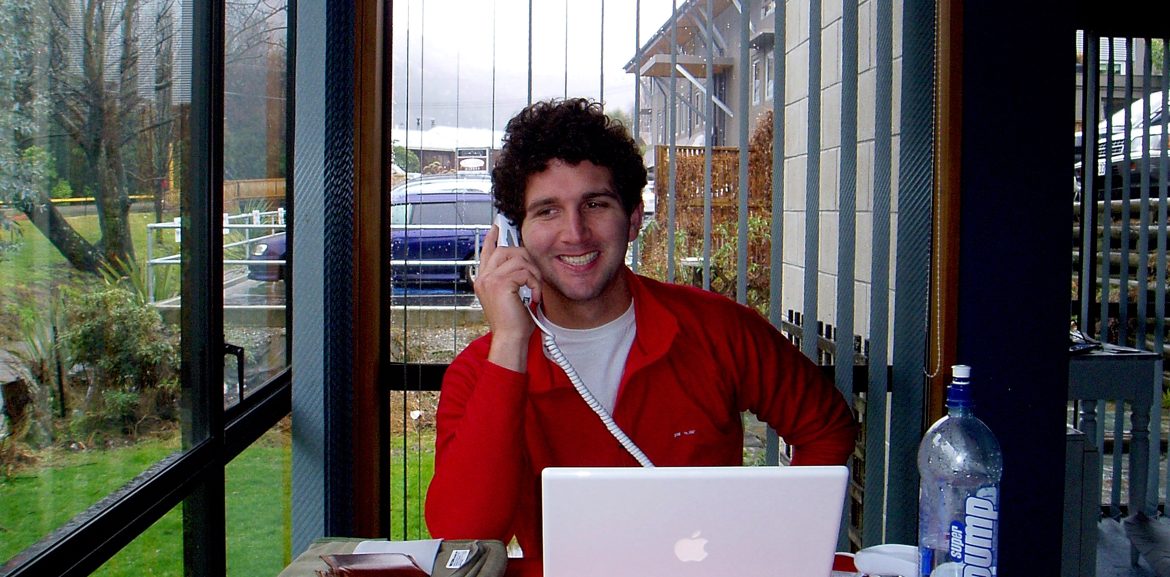 In today's internet age, staying in touch with people while you are traveling is easier than ever. Social networking sites like Facebook and Twitter are custom made for keeping in touch with family and friends, and are also a great way to make your cubicle-bound co-workers back home green with envy. Sign up, open your account, and get to posting. Trust me- your global network of friends is sure to start growing as soon as you set foot in your first destination- maybe even before that...
Cell phones and pre-paid mobiles are getting cheaper by the day, while their range of services continues to expand. If you want to take your domestic phone with you on the road, contact your carrier and ask about any temporary international packages that might be available, and where their network supports phone service internationally. Pay attention to the pricing schedules, as there may well be cheaper options available once you are abroad. Speaking of, buying a cheapo mobile once overseas is a viable option as well. Most phones overseas operate on SIM cards, which can be exchanged when traveling from country to country, allowing you to take your phone along with you when crossing borders. Typically, SIM cards are relatively inexpensive, and the associated pre-paid phone plans allow you to spend as much or as little as you want when it comes to your phone. Check on international calling rates for the various carriers available, and compare those to the rates found on local discounted calling cards, etc. Sometimes, the difference is negligible, and you can dial direct to your home country for the same price as you would on a calling card. Another benefit of having a mobile phone is that it makes it much easier to meet up with friends and coordinate events while traveling, even if you simply use it as an outlet to text message others. Finally, having a mobile phone is good in the event of an emergency.
When you're on the road, you'll quickly discover that there are Internet Cafes EVERYWHERE, regardless of where you are traveling. Whether you've got your own computer or not, these points of access provide opportunities to video chat with family and friends around the world, usually for FREE. Video-chat program such as SKYPE and Apple's FaceTime allow you to call other users- anywhere in the world- for FREE. Obviously, to do a video chat, you will need to find an internet cafe that has webcams and microphones (Most do nowadays), or borrow a fellow traveler's computer that has the necessary equipment for 5-10 minutes. It is easy to sign up for an account, so don't let your family get away with the 'I can't figure it out' excuse- just tell them that if they want to see your face, they've got to have an account, and they'll have it up and running in no time. Coordinating chats over innumerable time zones can be a bit tricky- you never know EXACTLY when you will be in front of a computer while traveling. Typically, you can give people a 'window' of when you might be in the internet cafe, and then, when you get there, give them a quick call or a text on your mobile to let them know you are online. Then you can chat, 'face-to-face', for free. Pretty awesome.
Regardless of HOW you do it, staying in touch with friends and family while traveling is a cinch, you just have to figure out what works best for you and your budget, and adjust accordingly. No worries, mate!